Do You Have A Plan To
Become A CRNA?
Creating my CRNA School Plan Completely Changed my Life.  It Can Do the Same For You!
Get Access to these FREE Resources so Every Aspiring CRNA Succeeds!
Do you feel your dreams of being a CRNA are so far away?
If you are like me and reading this, I know you are highly motivated with huge goals looking to better your life with the career of your dreams- Certified Registered Nurse Anesthetist (CRNA).
The pursuit can leave you feeling overwhelmed and often endless at times as there are so many hurdles to jump over and time is dwindling away.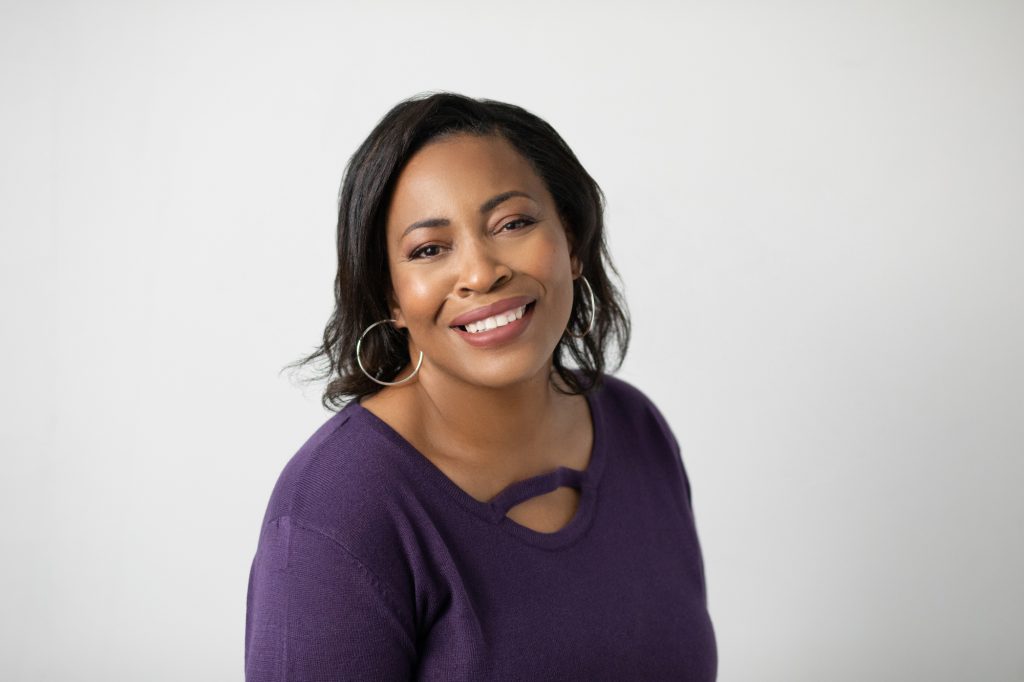 I once felt that same way.
I remember when I was a Surgical Technologist with desires of becoming a CRNA one day… let's say it was so far off it was just that- a desire and didn't seem at all realistic.
I knew I wanted better, but had no clue where to start.
I hope The CRNA Chase can simplify and streamline the process of gaining acceptance into a nurse anesthesia program.