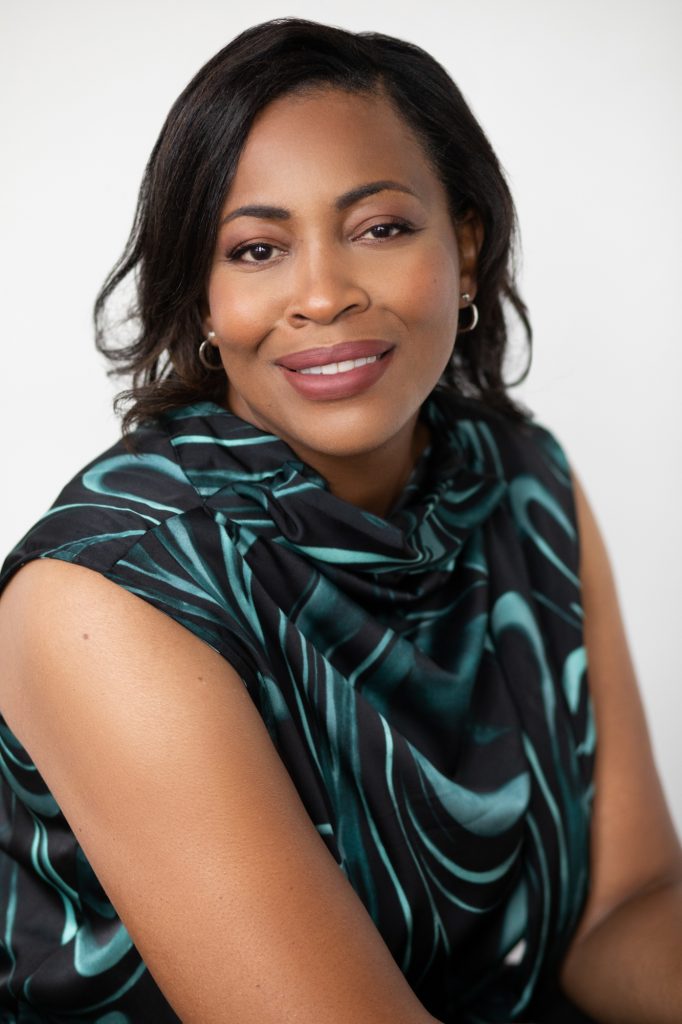 I am a board- certified registered nurse anesthetist (CRNA) practicing in SC.
My journey to nurse anesthesia school was long and hard but eventually I made it. Therefore, my desire is to help others by sharing all that I have learned over the years to make the journey less bumpy.
I am married with 3 children. I completed my undergrad nursing at USC- Upstate also in SC and my masters in nurse anesthesia at the University of New England in Portland, ME. Yes, I moved along with my family to one of the coldest, snowy, most northern state and we SURVIVED! Now I work as a CRNA at a community hospital in SC. 
In my free time, I love helping others live in their purpose. Up until last year, I enjoyed watching my girls play collegiate volleyball at Framingham State University in MA and East Tennessee State University.
I am a huge sports fanatic in general from football to basketball. I love Duke Blue Devils basketball, Philadelphia Eagles, and also the Houston Texans.
I also love listening to podcasts during my long drives to and from work. My favorite ones are Smart Passive Income, The Knuckleheads, Armchair Expert, and VT. 
Welcome to my online platform!!! I hope it will help you navigate your way through the nurse anesthesia school admissions process.