Personal Statement Review
Your personal statement is a chance to show the admissions committee you are well- rounded and also passionate about becoming a nurse anesthetist. Therefore, you need your personal statement to be clear, concise and STANDOUT!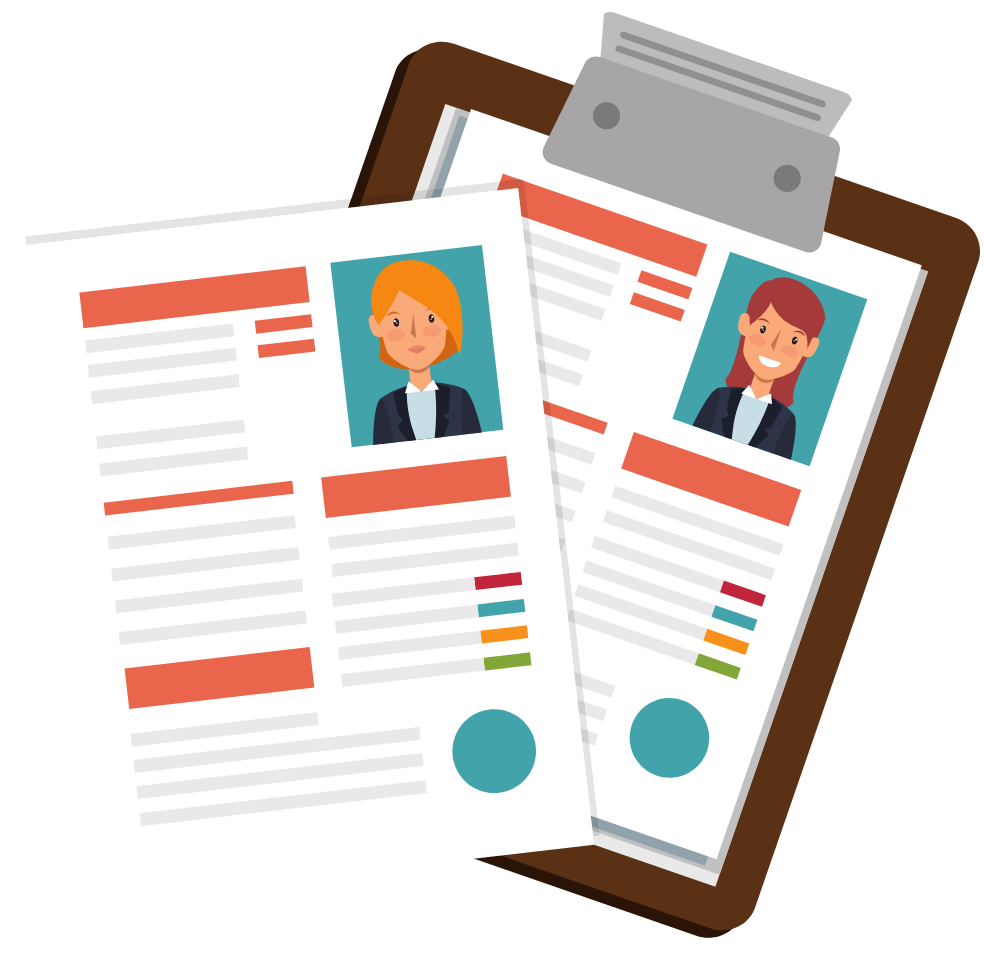 A Personal Statement Review is for you if…
A Personal Statement Review is not for you if…
It is a simple 4- step process to get you ready to make a great 1st impression. First, you provide your basic information. Next, you need to provide as must detail as possible to adequately critique your draft. After uploading your draft and any additional material you will receive a confirmation email. After the review is complete you will then receive feedback to your email address.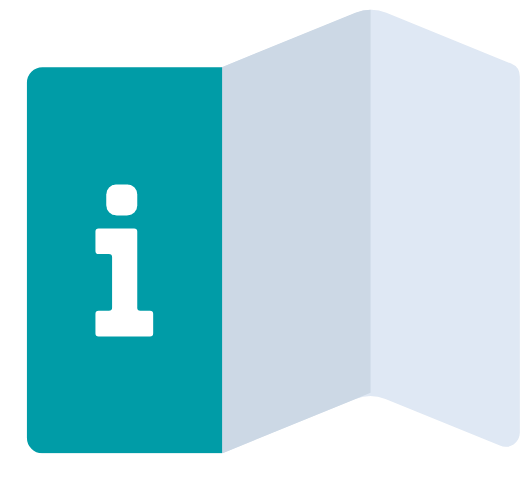 Step 1: Enter Basic Information
Name, Email, Phone number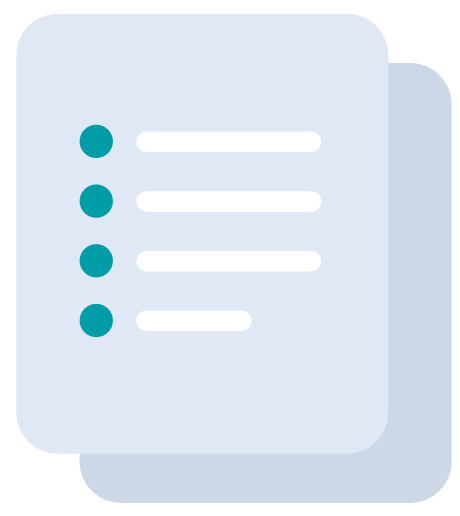 Step 2: Details
Type of paper: CV/ resume or personal statement
Topic/ question: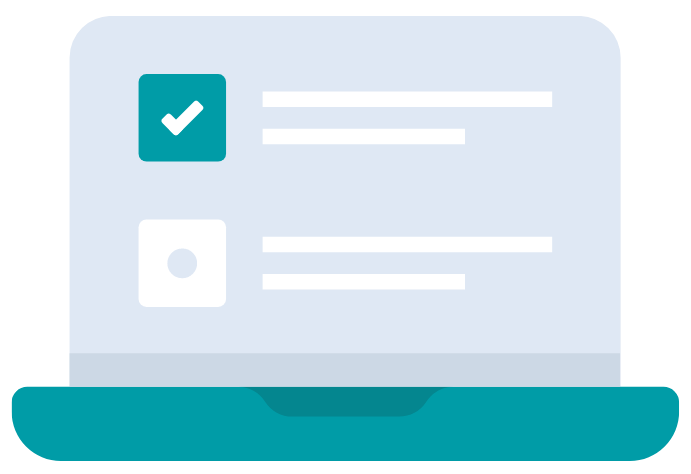 Step 3: Submit material
Instructions: Add anything you think will be useful. Upload draft/ materials: Browse files to upload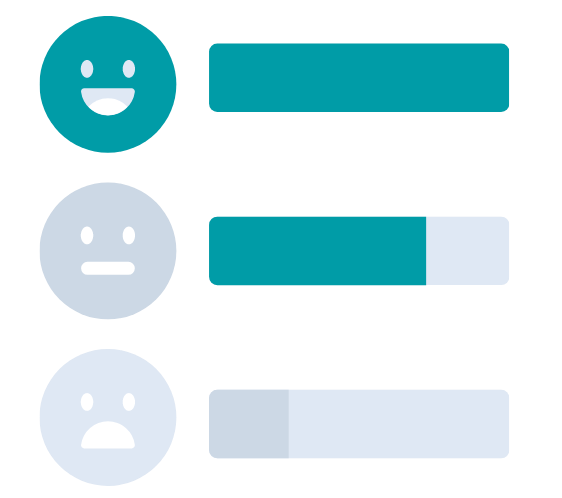 Step 4: Feedback provided
You will receive feedback on your draft via the email address you provided. Please allow at least 3 business day turnaround time. If need it sooner or have a question email me at kiki @thecrnachase.com and let's talk!
This service is provided as a flat one time fee of $189 per draft- you will get help on only one personal statement.
NOTE: This service is not just for nurse anesthesia school applicants. It can be used for all healthcare related applicants (nursing, medical school, dental, etc.)
1 Personal Statement Review
1 Personal Statement Review- $189 (3 business day turn around time)