Tell me about yourself. Why should we accept you instead of the other qualified candidate in the other room? Why anesthesia and not any other advanced medical field? Are you ready to confidently answer these questions?
MOCK INTERVIEWS + EARLY PREPARATION

is crucial to you acing your CRNA school interview.

Y

our mock interview session will be

REALISTIC
and mimic your CRNA school interview experience.
This allows you to hone your responses, reduce your stress and anxiety  and most importantly get constructive expert feedback so you're sure to improve your chances of acceptance!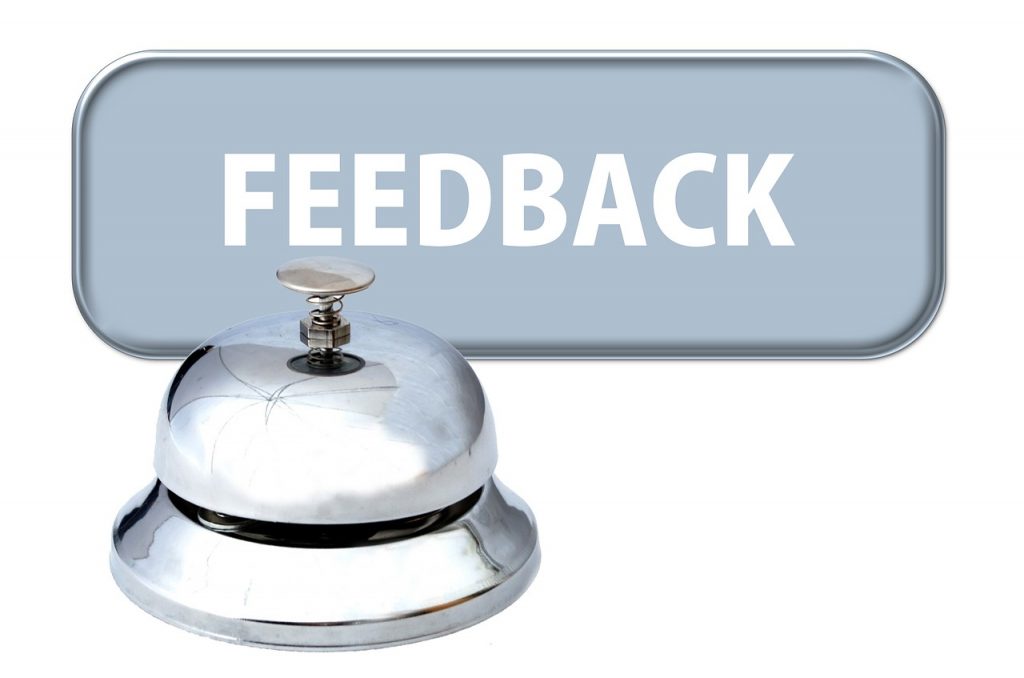 This stage begins on our end in advance of your scheduled mock interview session.  We will:
Review your CV 
Review your Personal Statement
And also research the CRNA school(s) you're interviewing with
This will allow us to put together a customized list of questions to prepare for your upcoming interview. 
STEP 2: INTERVIEW SESSION
Here you will be asked a mix of questions customized to your upcoming interview. There will be a mix of personal, behavioral and clinical questions. So this feels like the real deal CRNA school interview. So you go into your interview with confidence and poise. 
We will go through every question with a fine tooth comb so you are overly prepared for your CRNA school interview. You will be given feedback on how to answer your questions better and also insight into why they asked certain questions. There will also be time given for you to ask any questions you may have. 
STEP 4: ADDITIONAL POINTERS
Even the smallest detail could derail your CRNA school interview, this is why we cover:
The do's and don'ts 
How to dress 
Interview tips and secrets 
And anything else you need!
How To Order Your Mock Interview Session
It's a simple 4- step process to get you ready for your mock interview.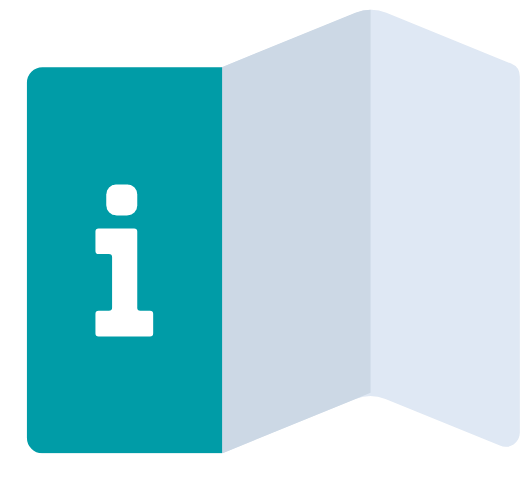 Step 1: Enter Basic Information
Enter Name and Email Address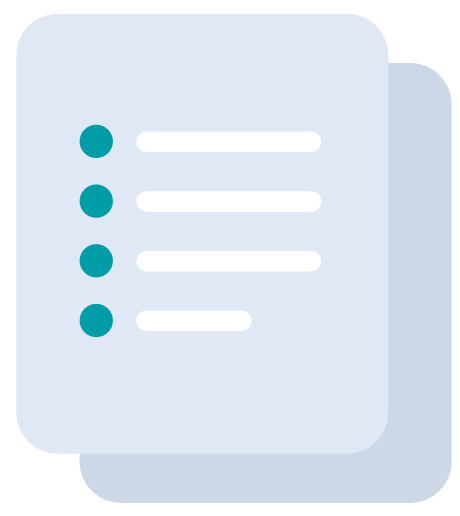 Step 2: Submit Material
Instructions: Add your CV & Personal Statement. Also any information on CRNA school. Upload drafts/ materials: Browse files to upload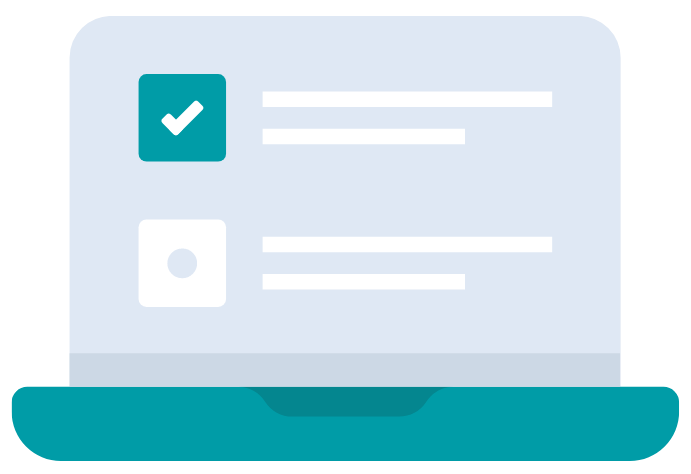 Step 3: Schedule Session
Schedule your 1 hr. mock interview session at your convenience.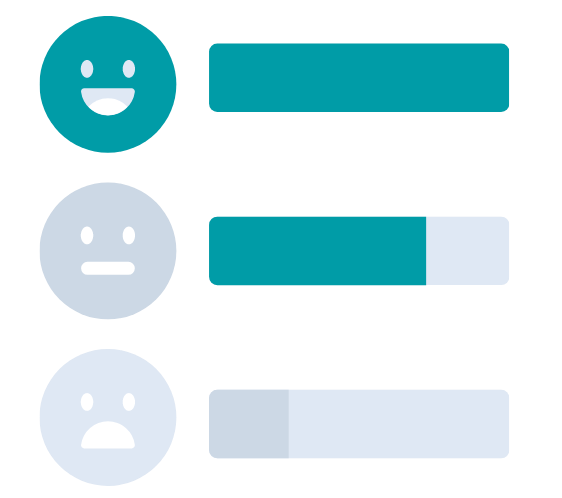 Step 4: Get Feedback
After your session, you will get immediate expert feedback so you are over prepared for your interview.
This service is provided as a flat one-time fee of $397 per mock interview ordered.
NOTE: This service is not just for Nurse Anesthesia school applicants. It can be used for all healthcare related applicants (nursing, medical school, dental, etc.)
1- Mock Interview Session
$397