One- Hour Strategy Session
Do you have a reasonable shot at acceptance? Which programs should you apply to? Highlight your strengths? Overcome your weaknesses? Ever want to speak with a CRNA with knowledge of the admissions process to help you answer these tough question? Well, now you can. A one- hour strategy session may be all the support you need to join the profession of your dreams.
A strategy session is a good fit if…
A strategy session is not a good fit if…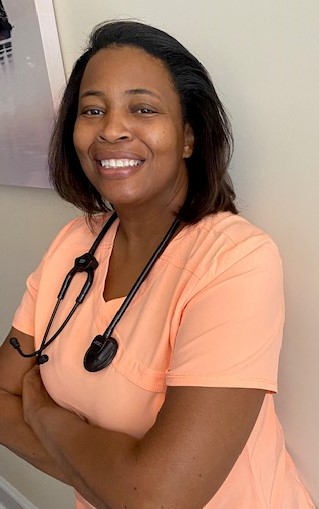 I love to empower, inspire and educate aspiring nurse anesthetists so they increase their chances of admission into a CRNA program.
You becoming a CRNA is important to me. I use my background and knowledge with the nurse anesthesia process to help you become a competitive applicant.
My sole purpose with every strategy session is to provide you with clarity and an actionable plan to achieve your professional goals and become whatever you desire.
How much does a strategy session cost?
One hour= $129. Each 30 minute follow up session= $59
Do you offer shorter or longer sessions?
Not at this time. I offer 30 minute follow strategy sessions after the 1 hour strategy session is scheduled. However, you can book multiple 1 hour strategy sessions.
Do you offer strategy session packages?
I don't currently offer any packages.
How many sessions will I need?
Well everyone is different. Typically, potential applicants come to me to discuss ways to strengthen their application which typically requires only one session. But to come up with a full strategic plan to become a CRNA often need multiple sessions. In this case, you can book as many sessions as you need.
What happens before my strategy session?
After booking, you'll be sent a link to a PDF worksheet that will help you take notes during your session. You will receive a zoom link to your email prior to the session. At the time of your session, click on the link to connect.
What happens after my strategy session?
I'll send you a follow up email with links to any resources you need and a post strategy session summary within a few hours of the completed session. The day after you will receive an automated email asking you for a review. I value your opinion and hope you will fill out the short follow up.
How can I get the most value from my session?
I spend time prepping before each session, so the more information you provide in the pre- assessment the better I can help you. Also be sure to download the Future CRNA Notes and Action Plan in the confirmation email. Use this form to take notes during your session.
Do you have a question which is not on this list?