One- Hour Strategy Session
Do you have a reasonable shot at acceptance? Which programs should you apply to? Highlight your strengths? Overcome your weaknesses? Ever want to speak with a CRNA with knowledge of the admissions process to help you answer these tough question? Well, now you can. A one- hour strategy session may be all the support you need to join the profession of your dreams.
A strategy session is a good fit if…
A strategy session is not a good fit if…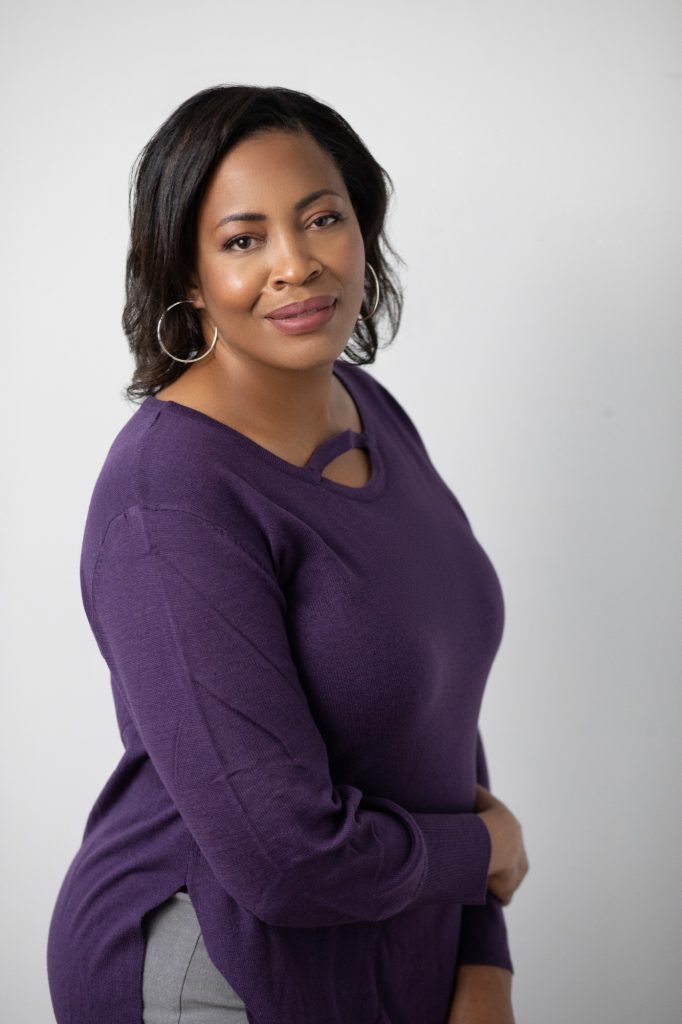 I love to empower, inspire and educate aspiring nurse anesthetists so they increase their chances of admission into a CRNA program.
You becoming a CRNA is important to me. I use my background and knowledge with the nurse anesthesia process to help you become a competitive applicant.
My sole purpose with every strategy session is to provide you with clarity and an actionable plan to achieve your professional goals and become whatever you desire.